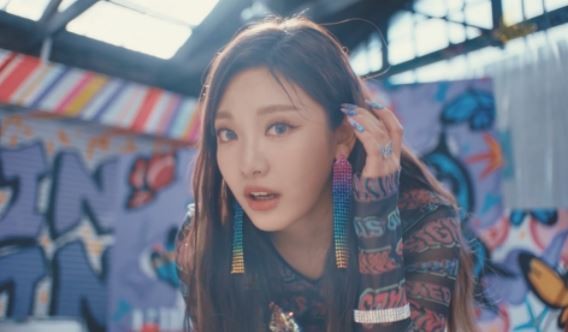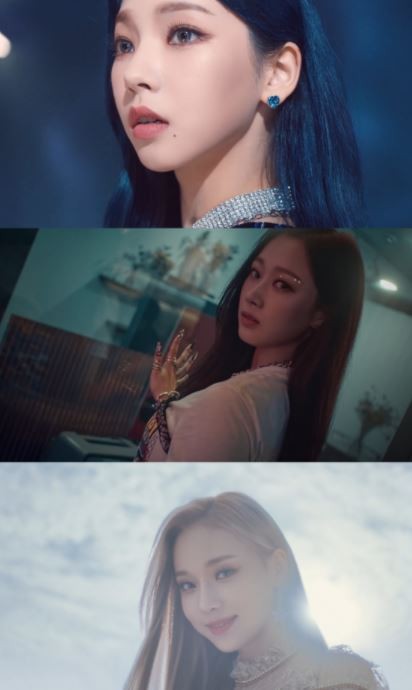 SM rookie girl group, aespa, will make a surprise debut.
Aespa's debut single 'Black Mamba' is set to be released on various music sites on this coming November 17th at 6 pm.
As aespa had previously predicted various activities based on the world view of "meeting another self, avatar, and experiencing a new world," expectations are mounting over what they will show with their debut song.
In addition, aespa released the world's highlight clip "SYNK, Aespa" on its official YouTube channel at midnight on the 2nd, drawing attention by predicting that the members of aespa in the real world will connect with each other through their avatars, "ae-aspa" and "SYNK" in the virtual world.
On the other hand, aespa's name is a combination of 'æ' expressing 'Avatar X Experience' and the English word 'aspect' meaning double-sided. They are a four member group consisting of KARINA, GISELLE, WINTER and NINGNING.
Source: here